Our Teachers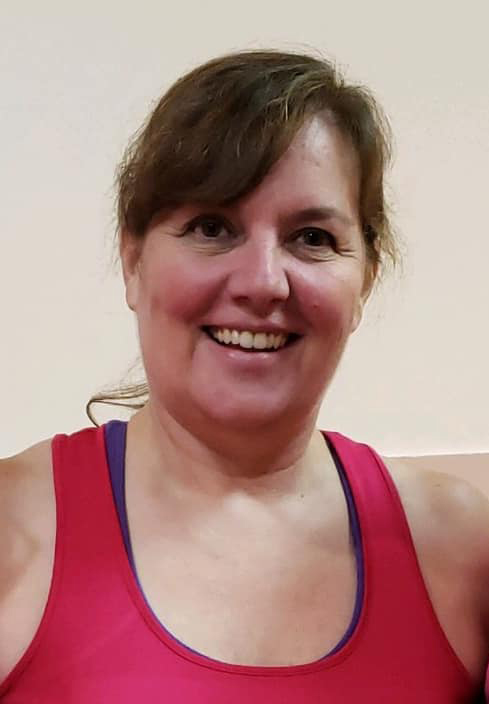 Sandy Slayton-Mavrotheris
Sandy Slayton-Mavrotheris is the owner and director of Pulaski Performing Arts Center. Sandy teaches all levels of dance classes at PPAC. Sandy began her training at the young age of 3 in Bury St. Edmunds, England. She received the highest award possible by the Imperial Society of dancing at the age of 10. Upon moving to the United States, she has been trained in Arkansas, Illinois, Missouri, and Alabama. She began her teacher training in Little Rock, Arkansas with Sally Riggs at Studio One at the age of 13. Sandy has been trained in the arts of ballet, tap and jazz, and trained to teach all three. She danced competitively as a soloist in Arkansas and Illinois. In 1989, Sandy became involved with the Giles Heritage Theatre, and decided to open the Pulaski Performing Arts Center. While at GHT she sang, acted, and danced in over 25 productions. She has choreographed many musicals at GHT such as "Camelot," "Carousel," "The Music Man," "Jesus Christ Superstar," and "My Fair Lady." Sandy was the choreographer for Martin Methodist College's show choir Daybreak for 14 years. While at MMC she choreographed "Godspell," "Cotton Patch Gospel" and several other musicals. She also choreographed "Joseph and the Amazing Technicolor Dreamcoat" for the Lynnville Area Arts Association. Sandy is active at Southern Tennessee Area Arts Center (STAAR) with directing and choreographing shows. She directed and choreographed "Footloose," "Aladdin," "Wizard of Oz," and "Little Mermaid," and "The Miracle Worker" to name a few." Recently, she choreographed "Grease" and "High School Musical," and "The Addams Family Musical," and "Nutcracker." In 2019 she directed "Lion King" and "Frozen" for STAAR. Sandy has also performed as Patsy Cline in the musical "Always Patsy Cline." Through the years, Sandy has choreographed many award winning competition dances for PPAC's dance companies. Sandy is a member of First Baptist Church, Pulaski. She has a B.S. in Business Administration and is a Certified Personal Fitness Trainer. Sandy and her husband, Micah Mavrotheris, have two sons, Hub and Nick. They live on their family's farm in the Prospect community
Amanda Manies
Amanda has been at PPAC for 25 years. This year she will be teaching Junior Advanced classes. She began her dancing career at the age of 3 in Huntsville, Alabama and became a student at PPAC at the age of 12. She was a part of Color Guard at GCHS and performed for two years with Arts Afire, a Christian based dance company in Huntsville. She performed at Vanderbilt University with the Band of Gold as a color guard member. She has also worked with local theaters including GHT, Lynnville Area Arts, and STAAR both on stage and behind the scenes. She has been the assistant director for PPAC's recitals since 2004. She is the coach for the award winning Lawrence County High School Dance Team. Amanda lives in Pulaski with her husband, Dillon.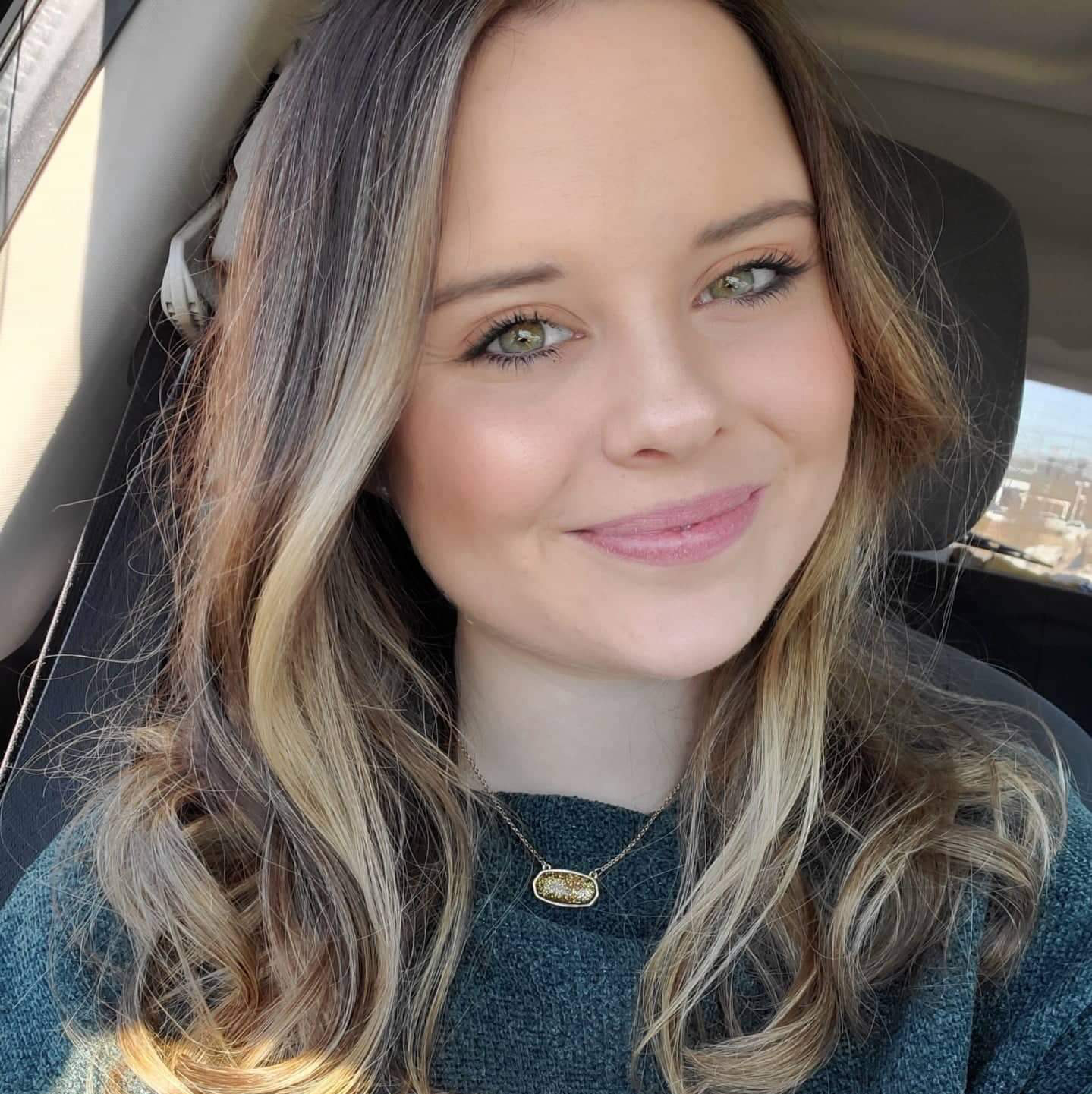 Jessie Ballard
Jessie Ballard has danced at PPAC for eight years and has been a teacher for three years. Jessie is a graduate of Giles County High School where she performed with the dance team. She is also a graduate of TCAT-Pulaski. Jessie loves working with children and is a Respite Foster Parent in her free time. She lives in Pulaski with her 4 dogs, and works at a local bank.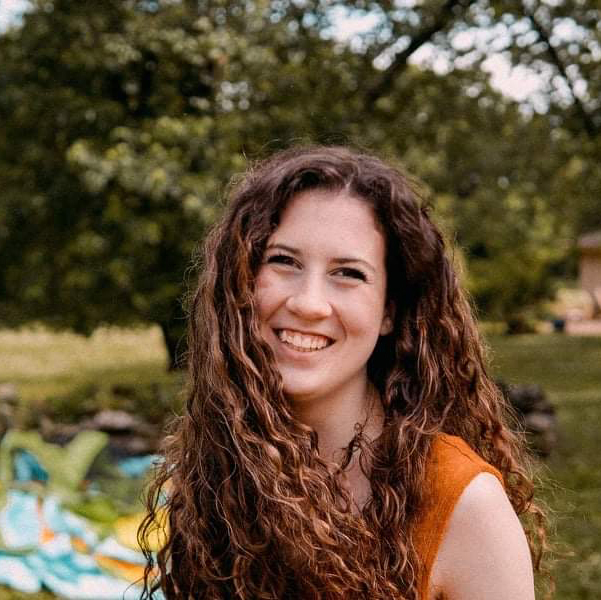 Ruth Koger
Ruth Koger has danced at PPAC for 13 years. She has been a student teacher for 2 years, and taught her own Pre-Dance, Pre-K and Kinder classes last year. Ruth is involved in theater in Lawrenceburg and Pulaski onstage and behind the scenes. She is a 2020 homeschool graduate. Ruth is the daughter of Hershell and Nancy Koger. She is the youngest of 9 siblings and an aunt to 21 nephews and nieces. Ruth's recent comment: "I've always had a heart for working with children and I am so thankful that PPAC lets me do that!"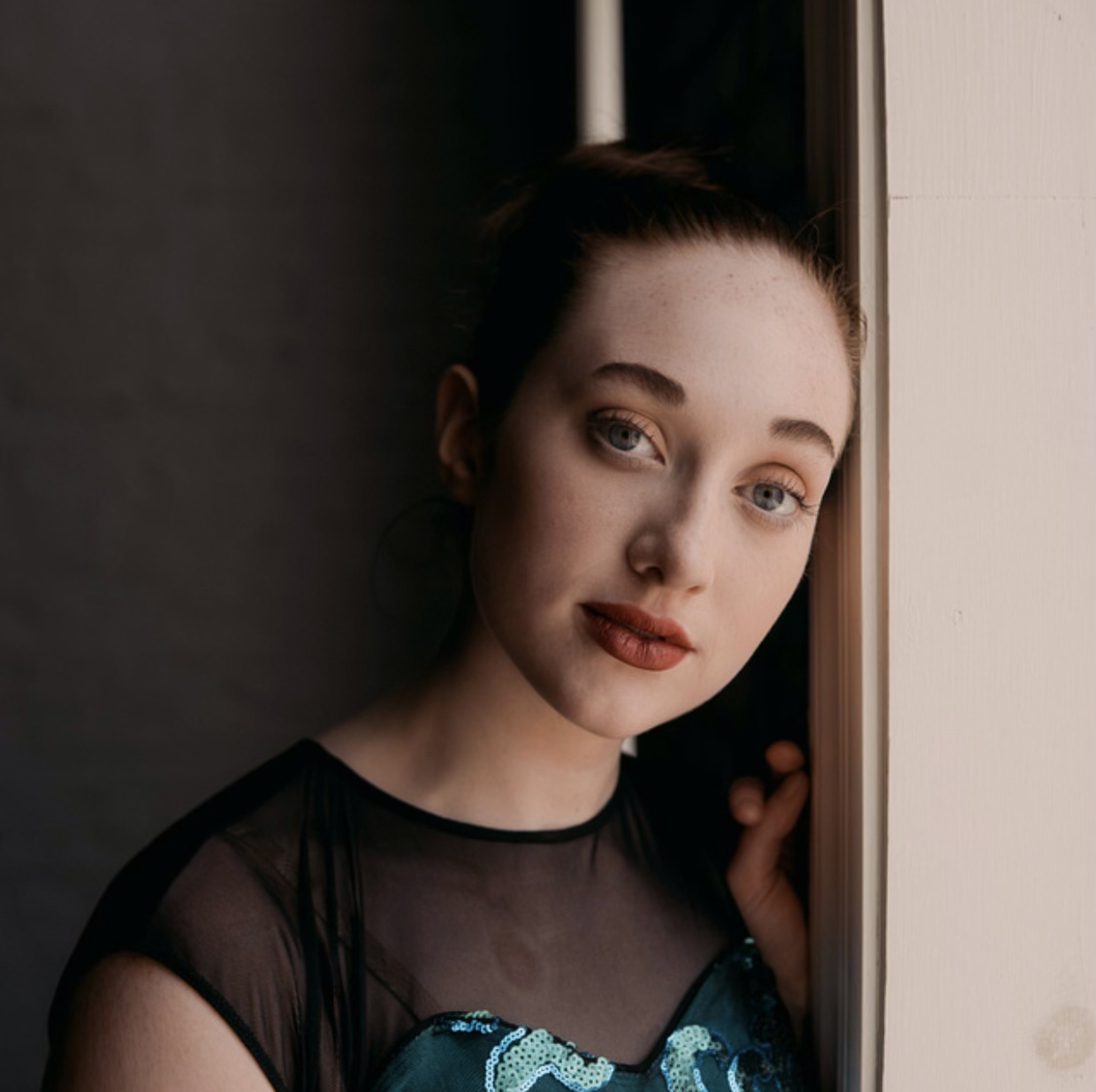 Chloe Hughes
Chloe Hughes has been dancing at PPAC for 14 years and assisting and teaching classes in Pre-Dance, Pre-K and Kinder for 2 years. She has been in productions at STAAR Theater in Pulaski. Chloe is in management at Rick's BBQ in Loretto. She is a Senior at Lawrence County High School. She is the middle child of two brothers and lives in Lawrenceburg, Tennessee.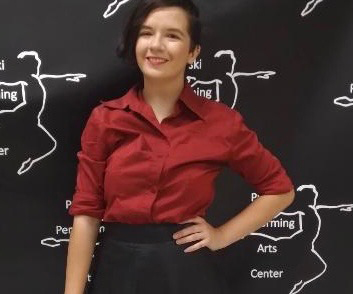 Tala Gvozdas
Tala Gvozdas is a recent homeschool graduate. She has been a student at PPAC for 15 years and assisted Mrs. Sandy in classes last year. This year she will continue to assist and will be teaching a class of her own. Tala is very involved in theater and has performed in over 20 productions at STAAR Theater. She is big sister to two-year-old Arabella, and lives in Prospect with her parents, Justin and Felicia.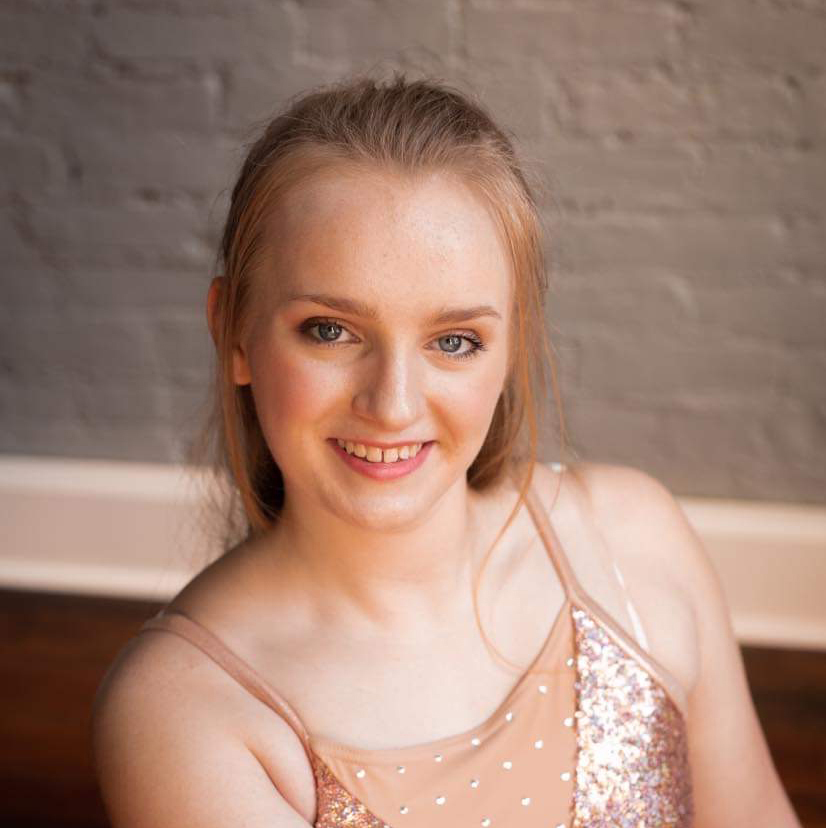 Sarah Madura
Sarah Madura has been a dancer at PPAC for 3 years. She is 18 years old, a home school graduate, a volunteer firefighter, and works as a manager at Arby's in Lawrenceburg. Including her love for dance she also enjoys theater, baking, and hopes to travel. She is the fourth child out of six, and lives at home with her parents.